Major IMF Livestream Tomorrow: "The World of Payments and Currencies is Changing"
Today in the XRP community we have something very interesting for us to watch tomorrow. As we know Ripple has been engaging with the IMF quite frequently and there are plenty of images going around to prove it. First off, i would like to give credit to valued XRP community member @XrpYoda for bringing this to my attention.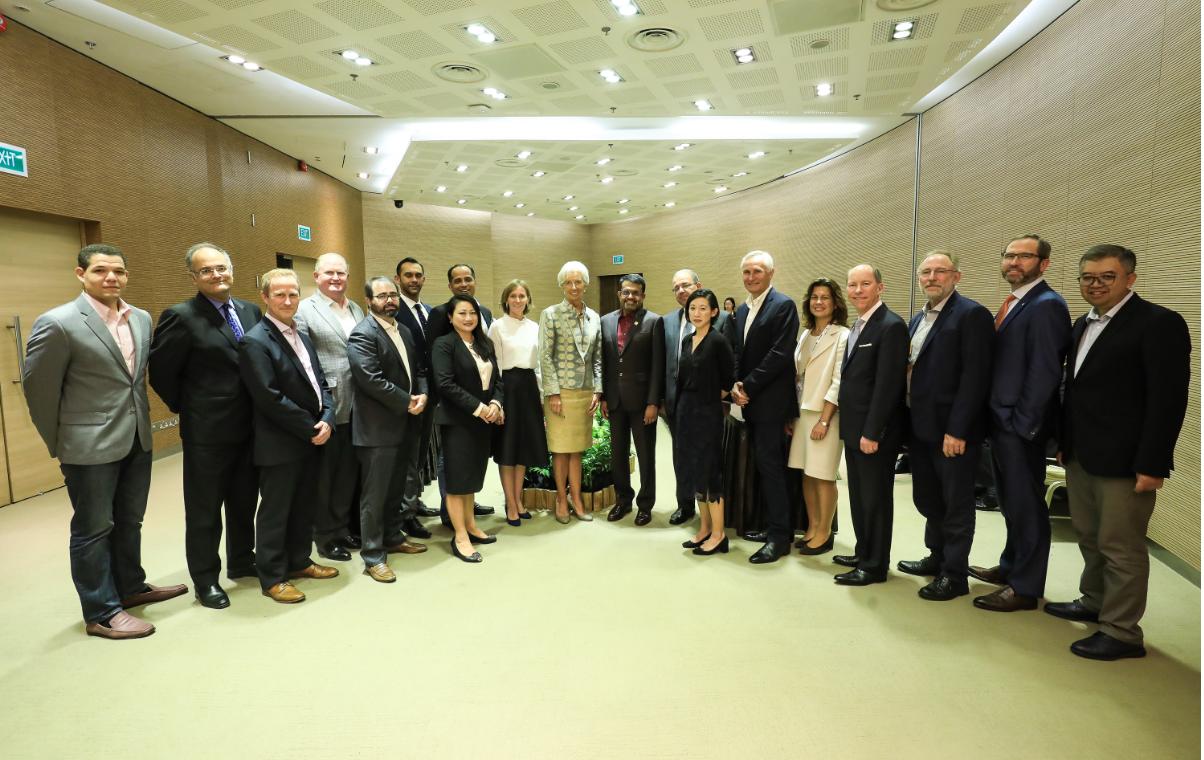 So the IMF tweets out on October 11, 2019 that they have an upcoming livestream from Washington DC named "Big Tech and the Future of Finance" that will be taking place on October 16 at 3PM EDT (7PM UTC). Now here is the exact tweet that the IMF put out, look at the first sentence.
"The world of payments and currencies is changing"
This certainly sounds like an event where DLT, crypto, and perhaps specifically XRP could be mentioned considering Ripple and their deep relationship with the IMF. Here is another photo of Brad Garlinghouse and Christine Lagarde at the Swiss National Banking Conference.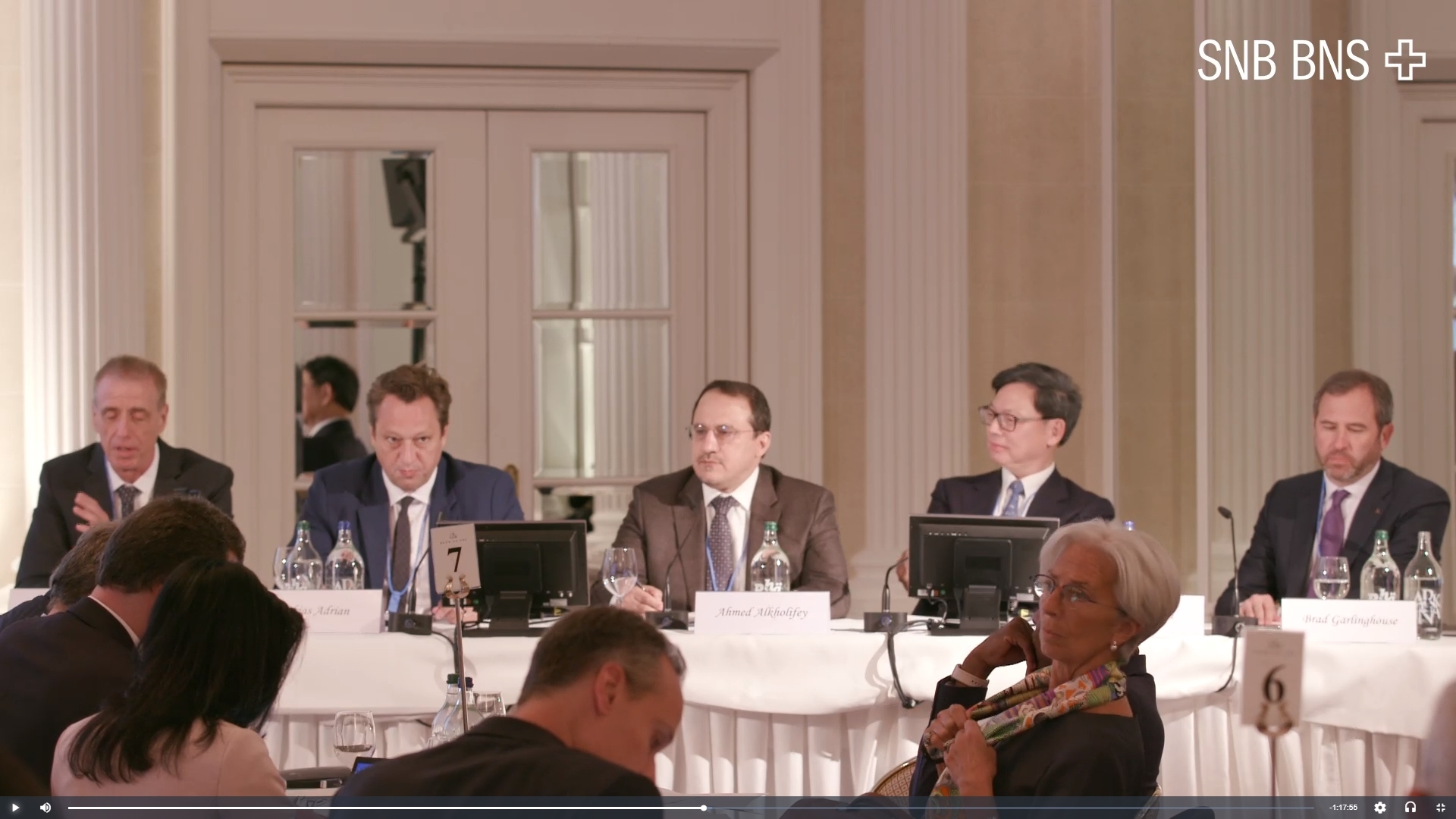 And finally just one more photo of Brad speaking alongside the IMF at the Singapore Fintech Festival.
Yeah, the IMF and Ripple definitely know each other quite well. This livestream will begin at 12PM PST on October 16, 2019 and I will be streaming this on my YouTube channel. Can't wait to see what gets brought up in this discussion!